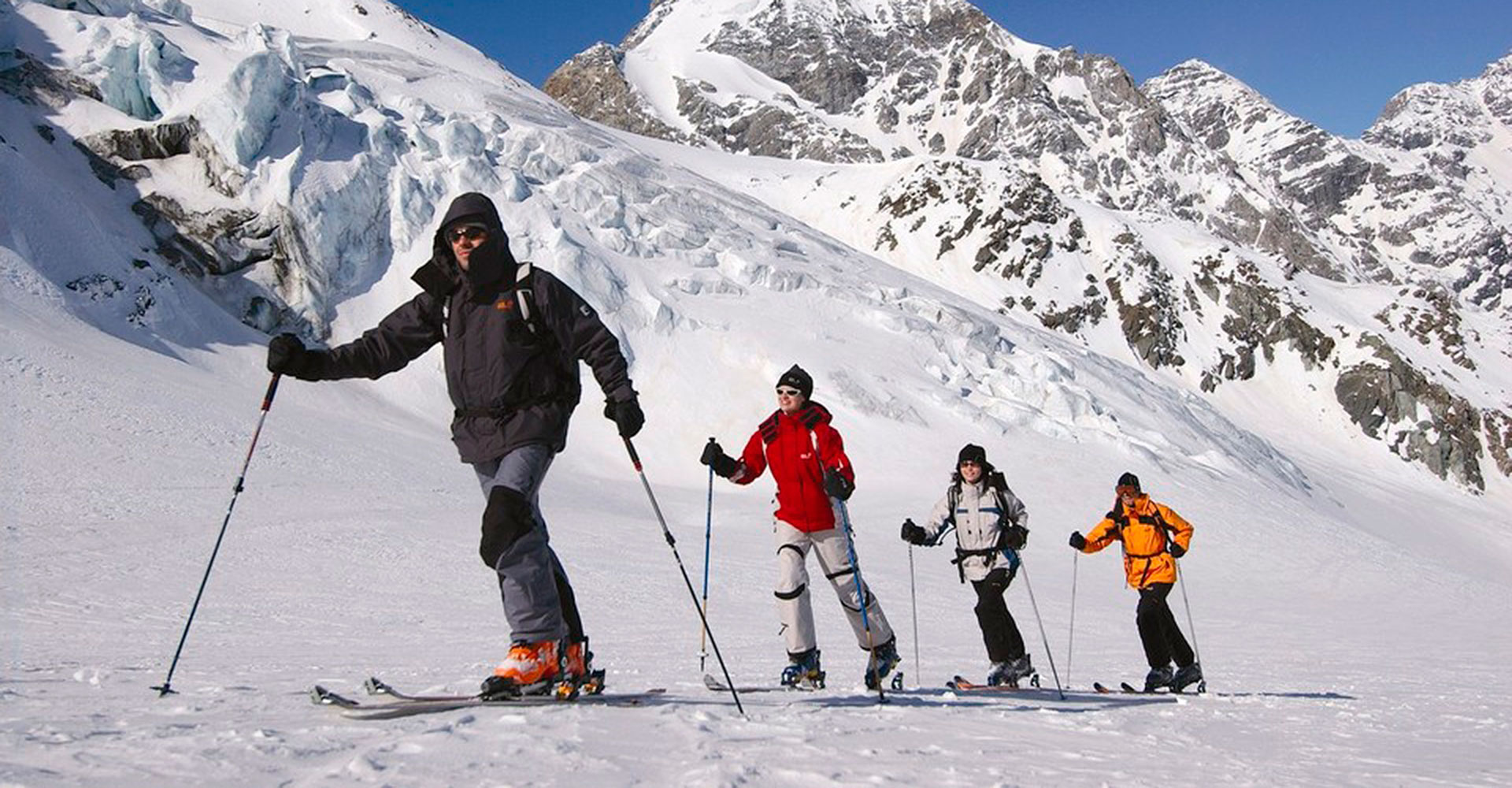 Ski areas
The skiing areas of Cermis, Predazzo and Obereggen all lie close by, with their modern lifts and long, perfectly prepared pistes for all levels of ability. Just 20 minutes' drive will bring you to the ski resort of Pampeago or to the nearest toboggan runs. For those APPo prefer a gentler approach, the meadows and forests surrounding the Wiesenheim offer plenty of opportunities for snowshoe excursions through the winter landscape. There are ski and equipment hire shops locally.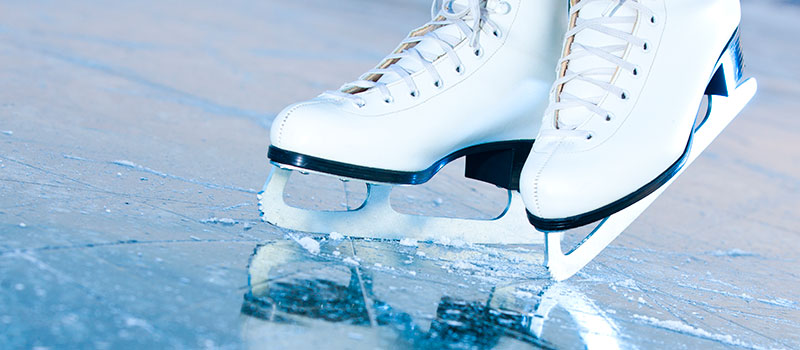 Ice-skating rink in Auer and Cavalese
Winter fun on the ice. In the Schwarzbach recreational zone in Auer or at the Cavalese ice stadium. Both options can be reached by car or with public transportation, and are only 20 minutes from our hotel. The municipal ice stadium in Cavalese is an impressive architectural masterpiece, with an ice rink 30 x 60 meters in size. At both facilities, ice-skates are available for rent.
Relax while you enjoy the sauna
Just a few steps from your vacation apartment, you'll find in our partner complex a great sauna facility which our guests can use. The sauna stimulates your immune system and strengthens your vessels. The high air temperatures (70-100 °C / 158 – 212 °F) in our Finnish sauna are pleasant because the air is dry. The special "feeling afterwards" helps relax and vitalize you. You'll feel like you were born again.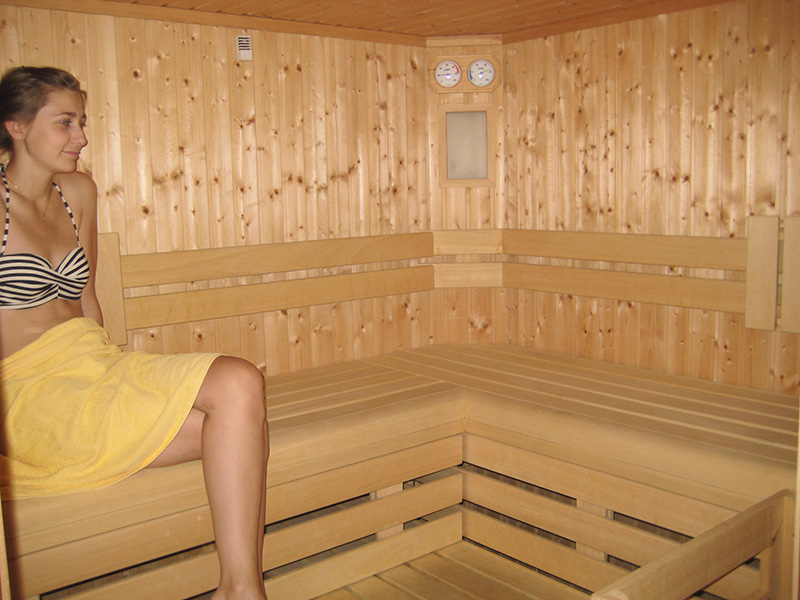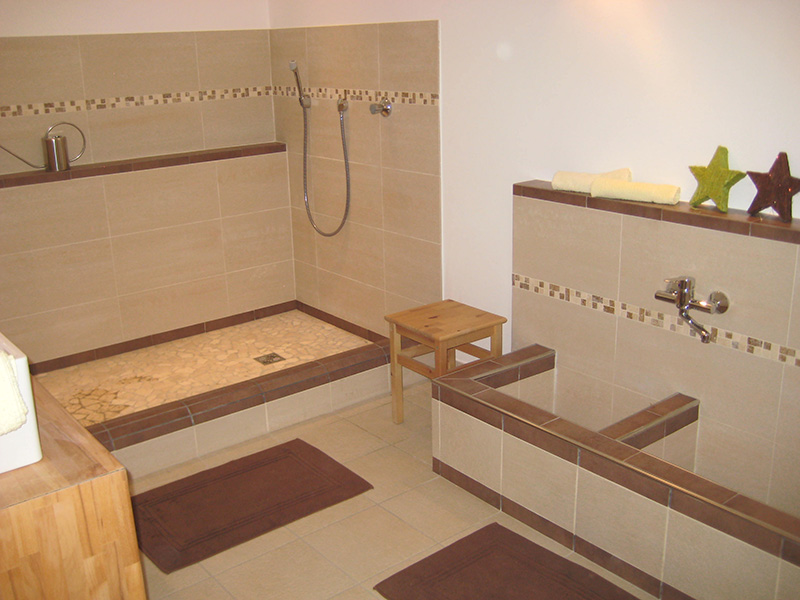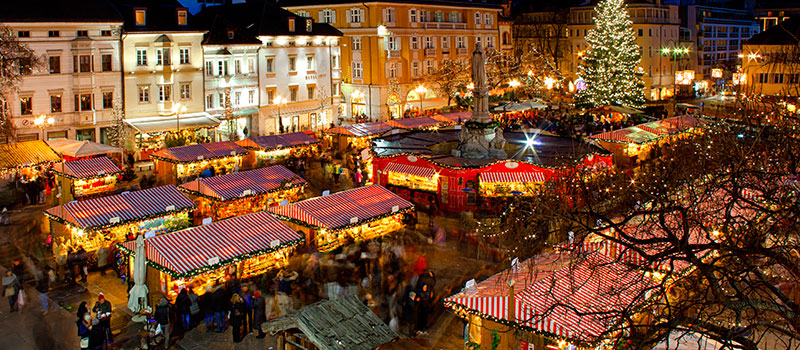 The Christkindl Market in Bozen
During the Advent period, you should visit the original South Tyrolean Christkindl market and journey into the days of Christmas past. Each market has its own flair, its own special magical variety. During this enchanting time, you can experience and enjoy the South Tyrolean Christmas atmosphere with all five senses – in the hearts of our cities and also in many rural communities. The Christkindl market in Bozen / Bolzano is without a doubt the biggest and oldest. The ones in Brixen / Bressanone and in Sterzing / Vipiteno offer picturesque surroundings and charming architecture which enhance the experience even more.